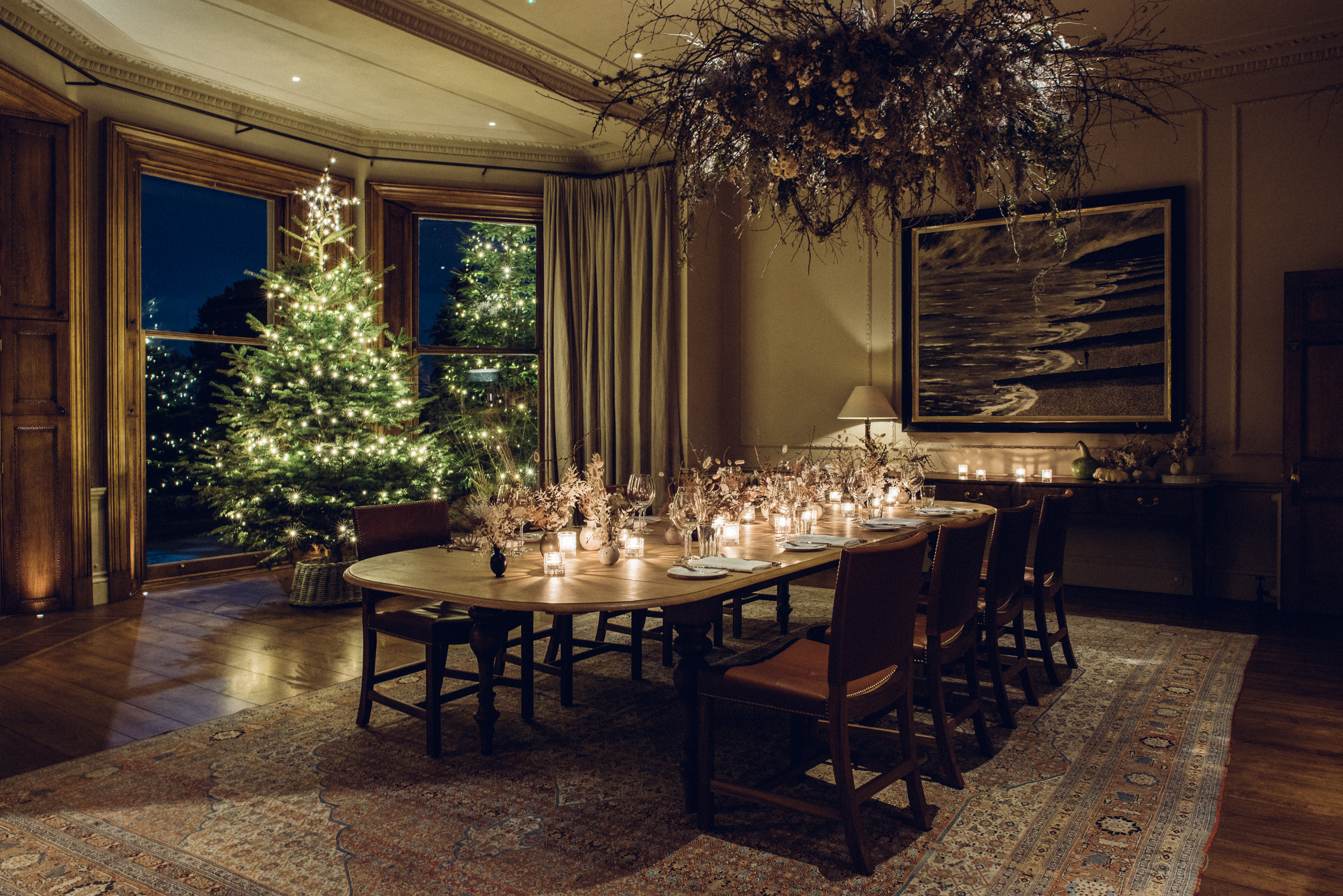 CELEBRATE THE FESTIVE SEASON
ALL THE COMFORT AND JOY OF CHRISTMAS AND NEW YEAR AT HECKFIELD PLACE
CHRISTMAS IS CALLING...
THE HOUSE RETURNS TO ITS FAMILY ROOTS, GATHERING GUESTS TO HOME AND HEARTH, RADIATING A GENEROSITY OF FESTIVE SPIRIT THAT BRINGS WARMTH TO ALL.
DECKING THE HALLS
To usher in that festive feeling, we'll be decking the halls of the House over the first week of December with all the trimmings. Our House will be at its festive best by 8 December.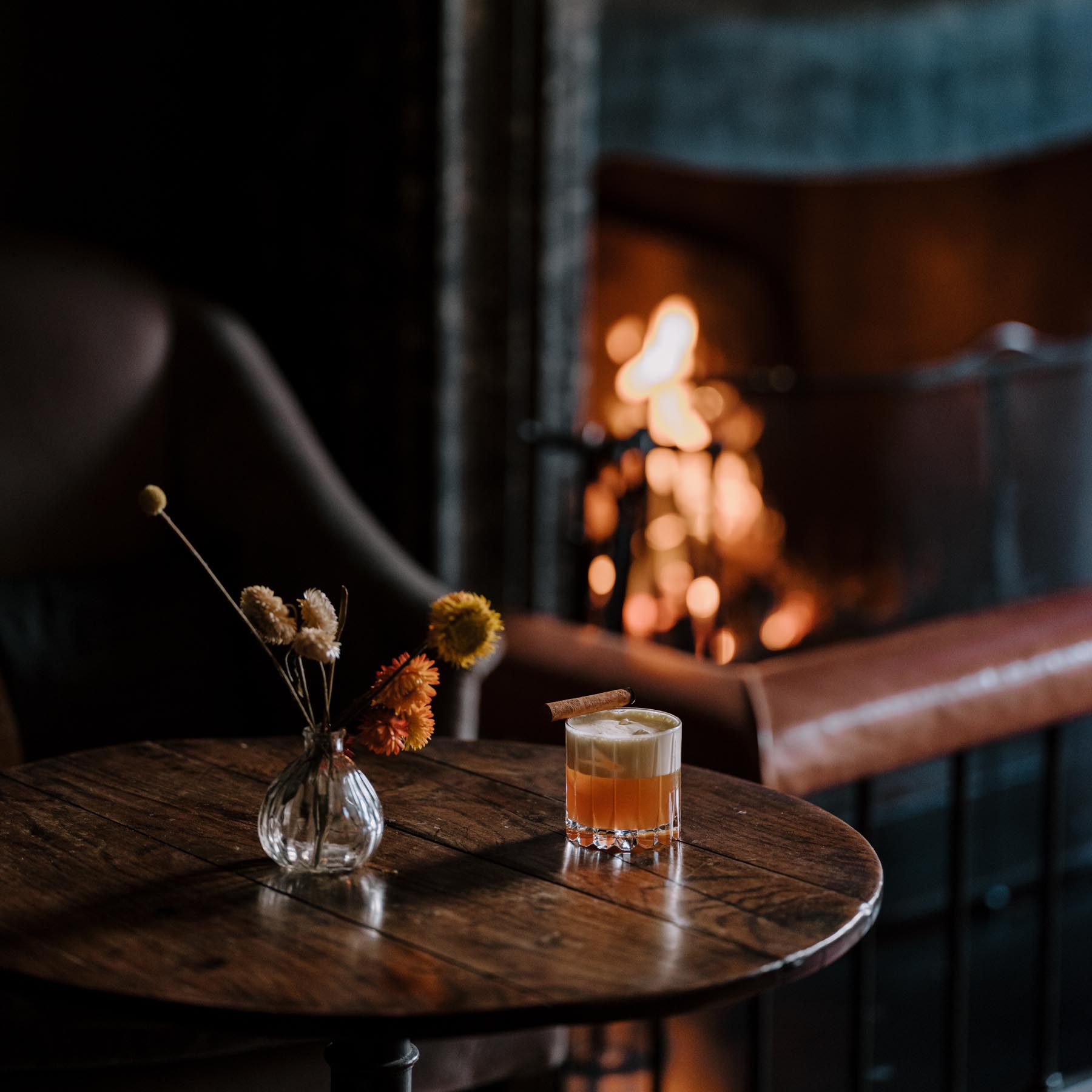 WINTER SOLSTICE
From cocktail masterclasses to wreath-making... to Christmas movies and more, The Assembly will bring plenty of mirth and merriment over Solstice weekend on 16 - 18 December and all month long…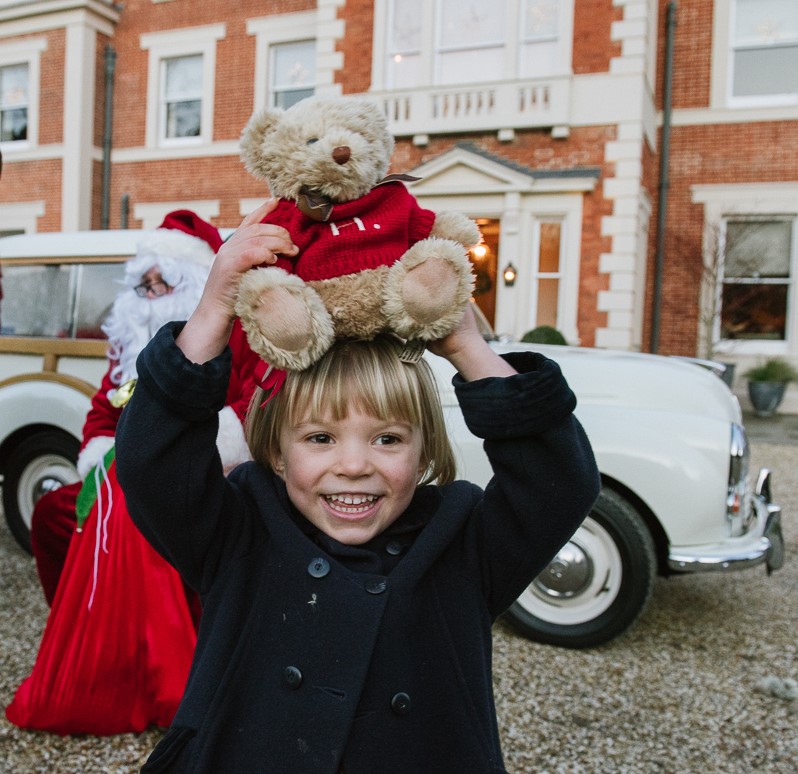 CHRISTMAS EVE
Let's sleigh ride together with Father Christmas and his reindeer. Listen to carol singers in the Hall, followed by a beautiful dinner in Marle. Stroll by candlelight through our Walled Garden wonderland to discover the Hurdy Gurdy man.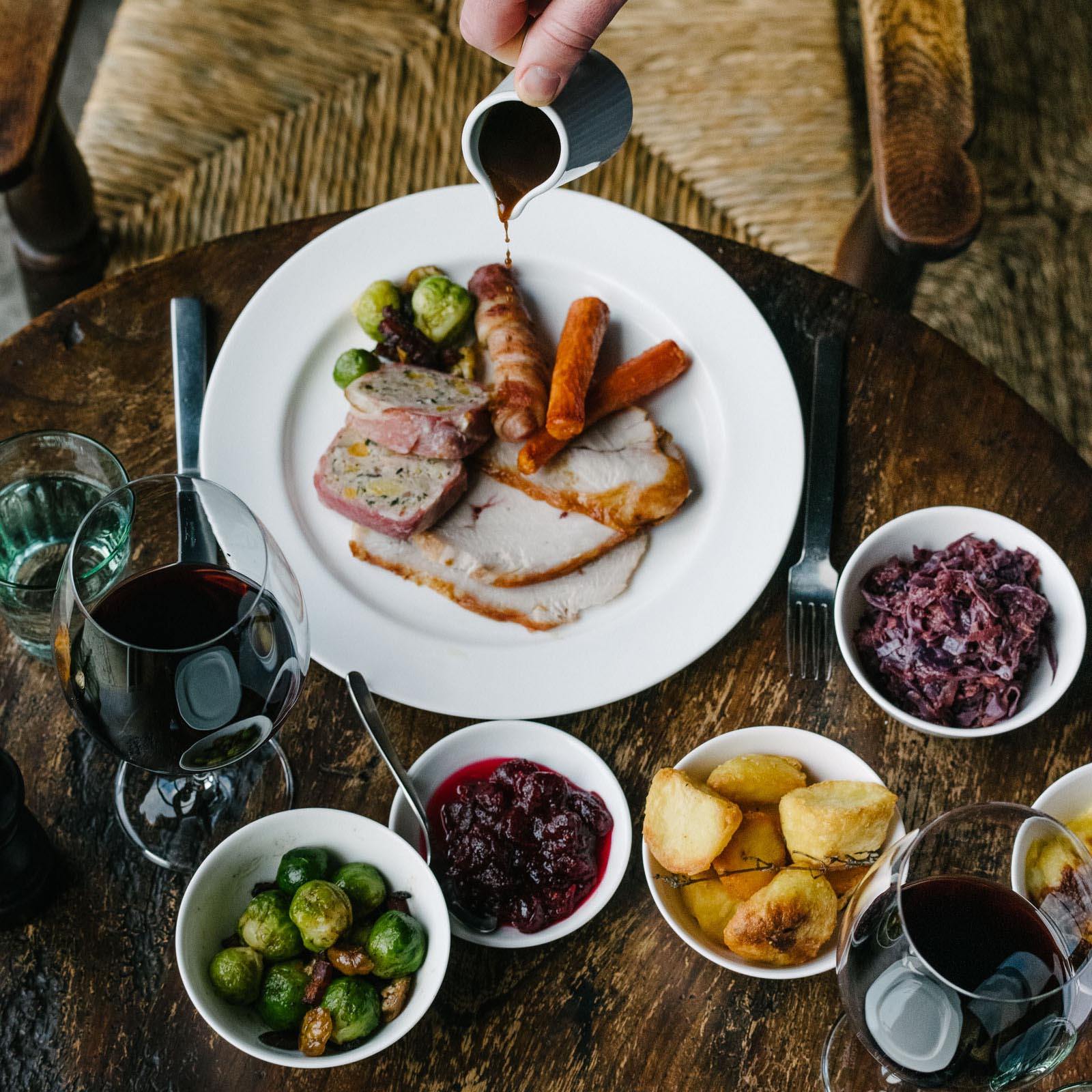 CHRISTMAS DAY
From the Heckfield family to yours: celebrate with a glass of champagne and feasting on a beautiful lunch in Marle, before heading outdoors for falconry. Or relax with a movie and live music before Christmas supper in Hearth.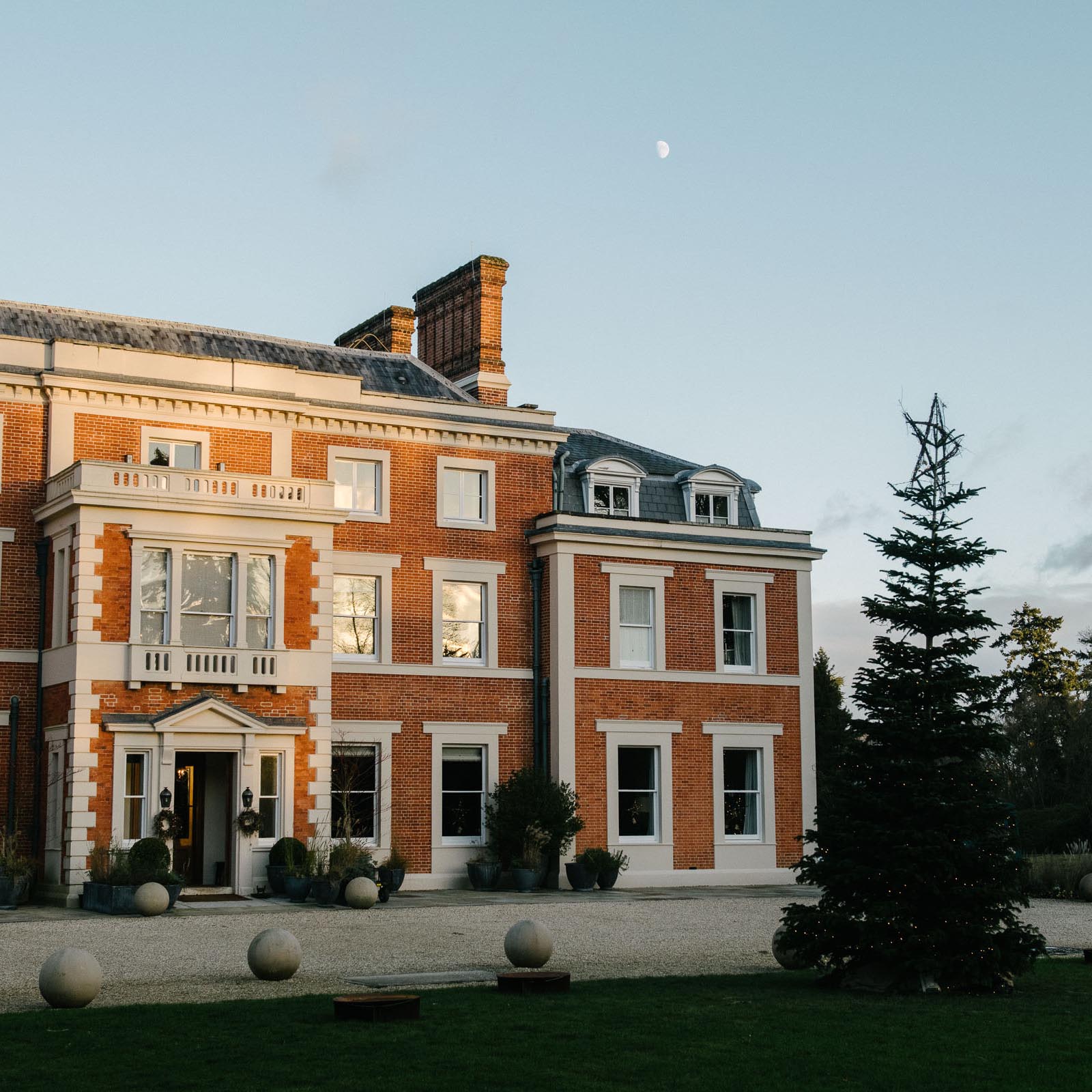 BOXING DAY
Revel in the outdoors with archery and sheep herding, and enjoy a long leisurely walk across the estate before unwinding with movies in the Screening Room.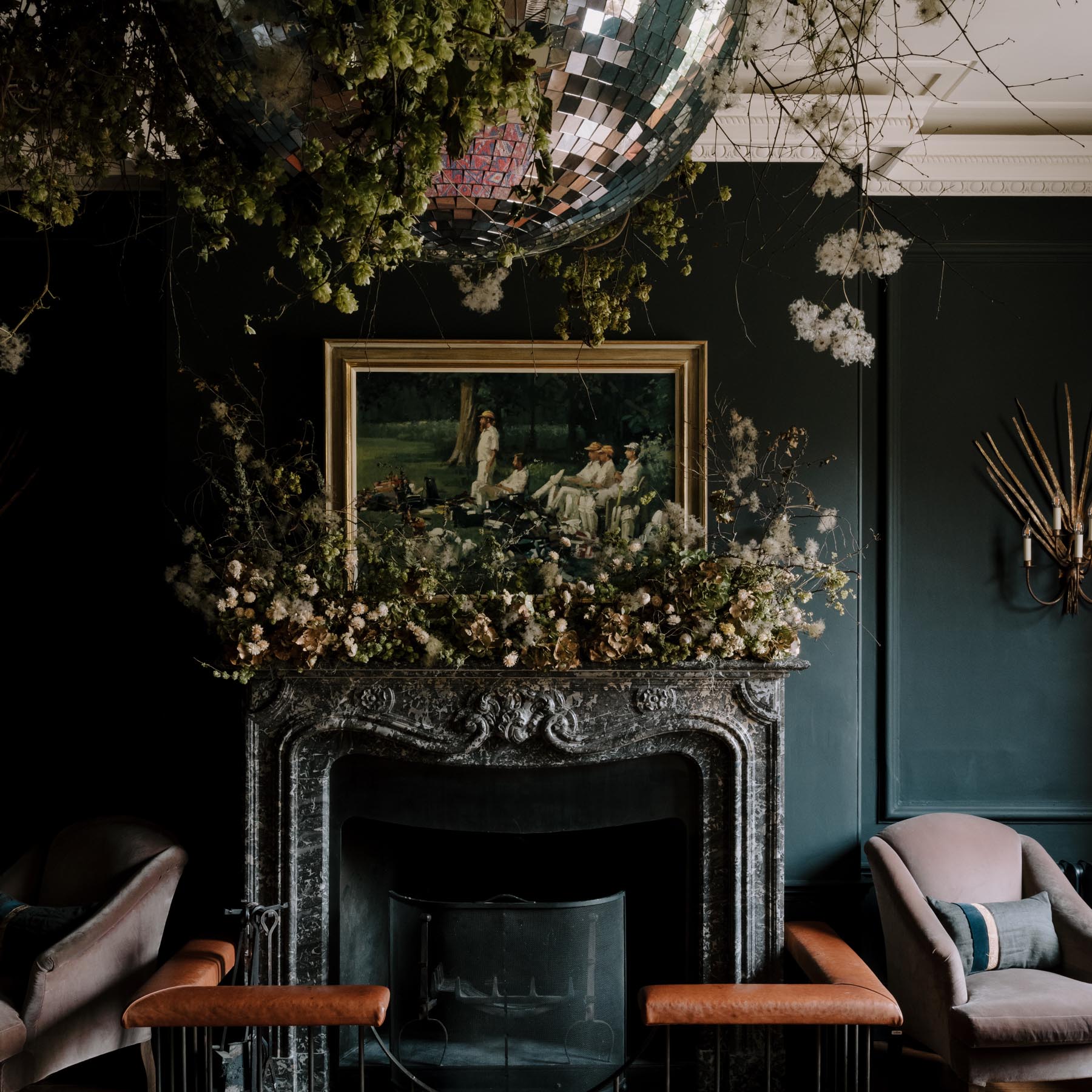 BETWEEN CHRISTMAS AND NEW YEAR
From the Insect Circus' Puppet Show (yes, really!) to a plethora of movies, cocktail and wine tasting classes, keep amused with daily treats and a spread of familiar dishes made with your favourite 'leftovers'.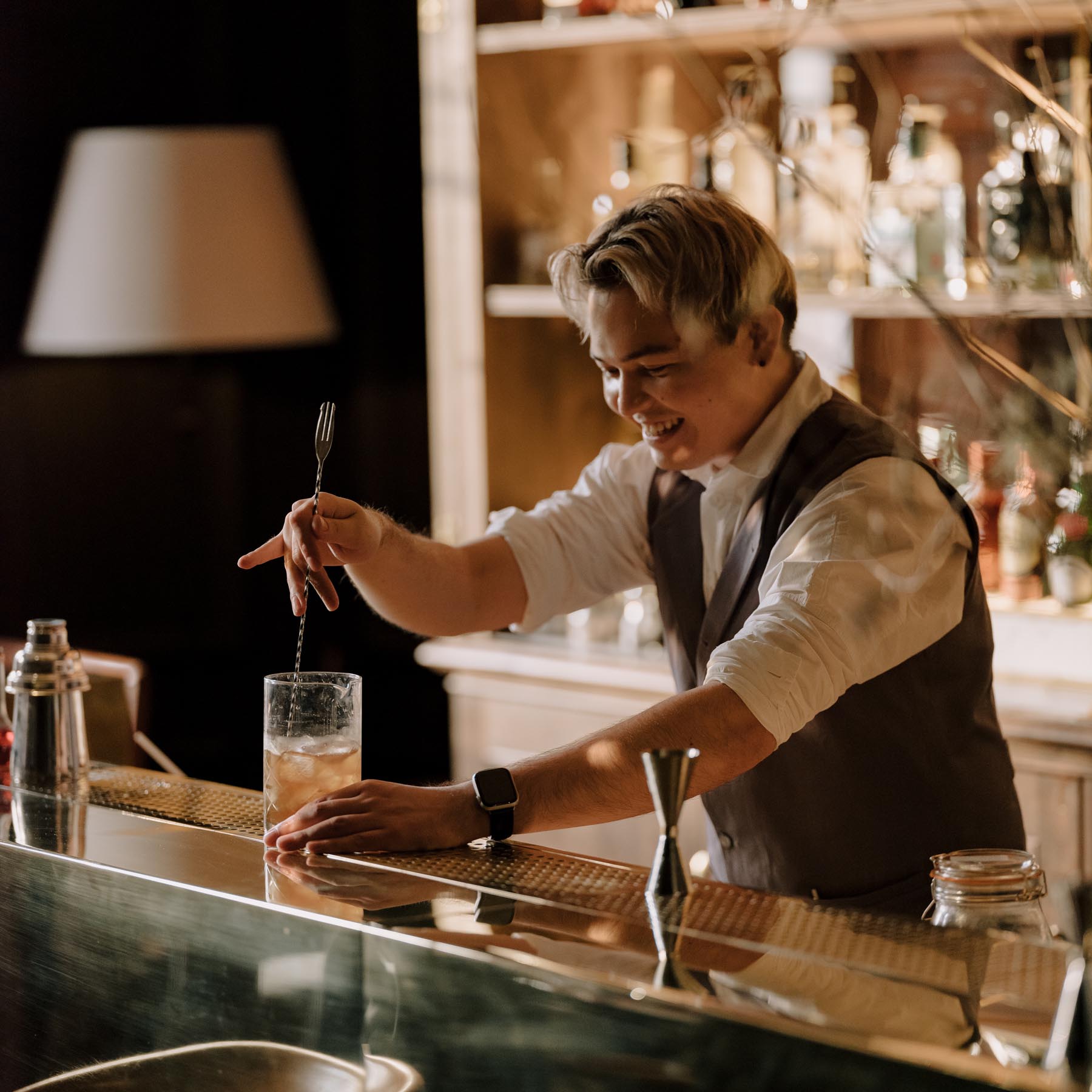 NEW YEAR'S EVE 2022
Celebrate the end of 2022 with a magnificent New Year's Eve with champagne and canapés in the House before a sumptuous supper in Marle. Then join us in the hall where we roll back the carpets to dance in the new year with our jazz band.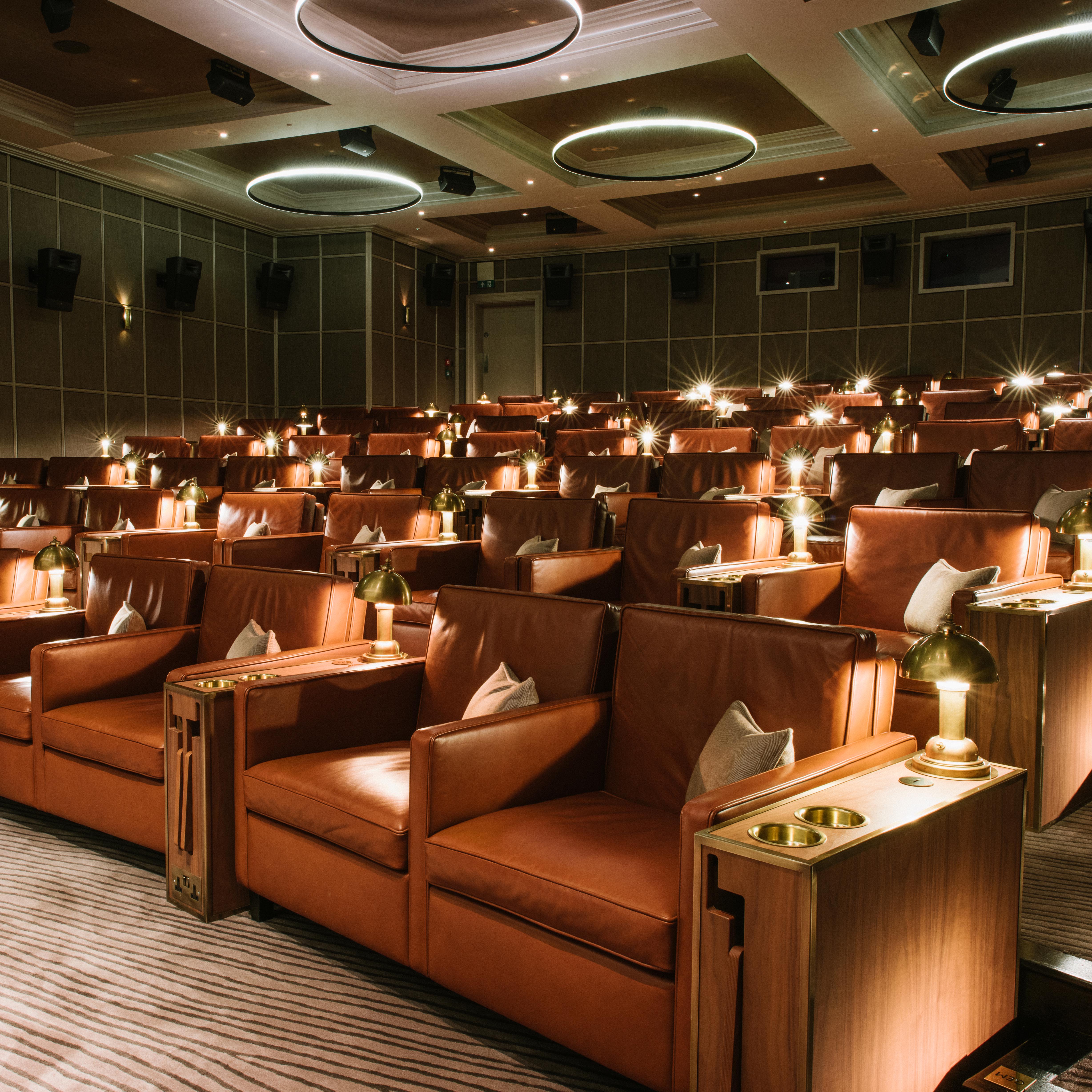 NEW YEAR'S DAY
Start 2023 slowly with a leisurely brunch and some fresh air.
Try your hand at archery and falconry or sit back and relax with a movie in the Screening Room.
MORE FESTIVE EXPERIENCES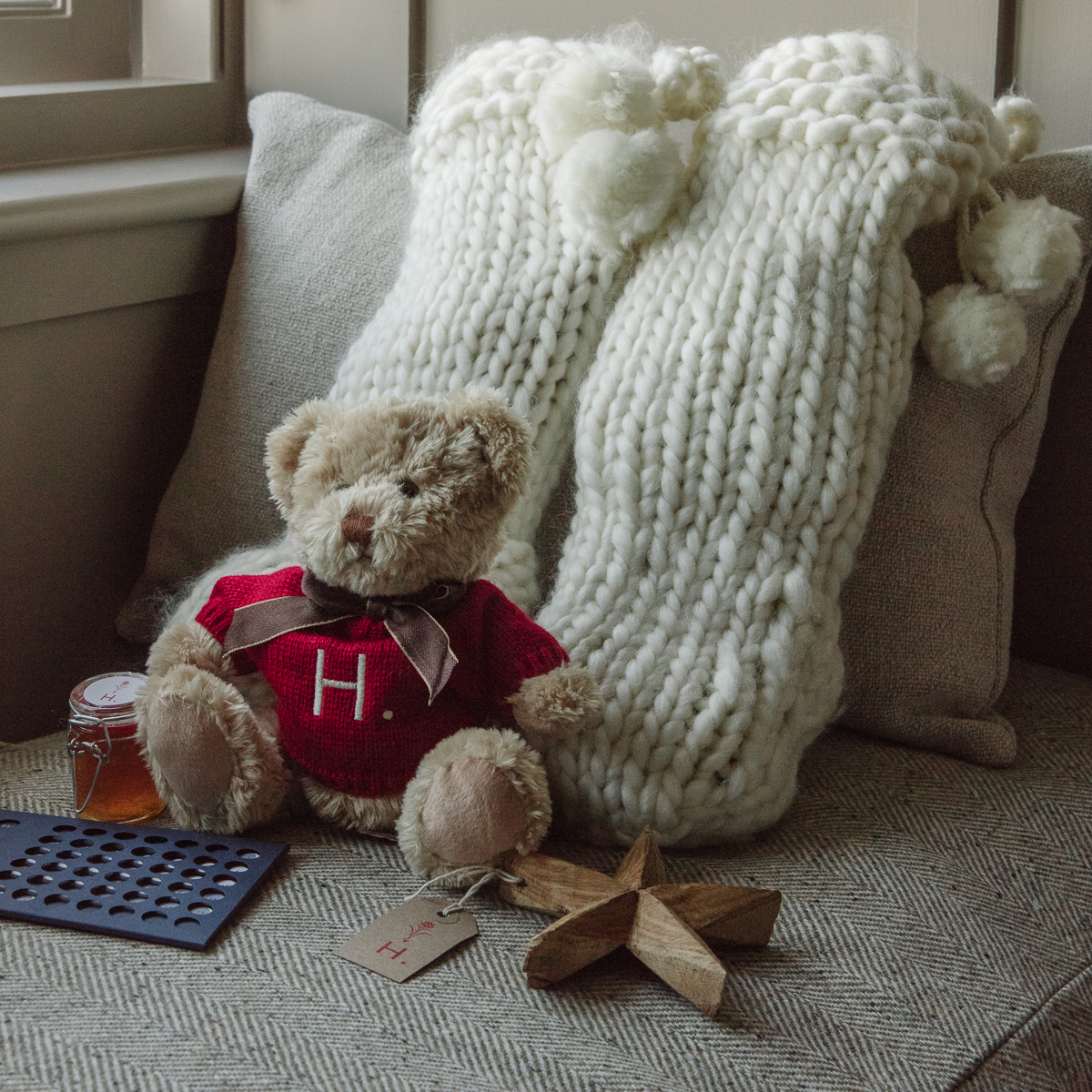 Explore our favourite activities around our estate perfectly suited for our littlest guests.
Discover Experiences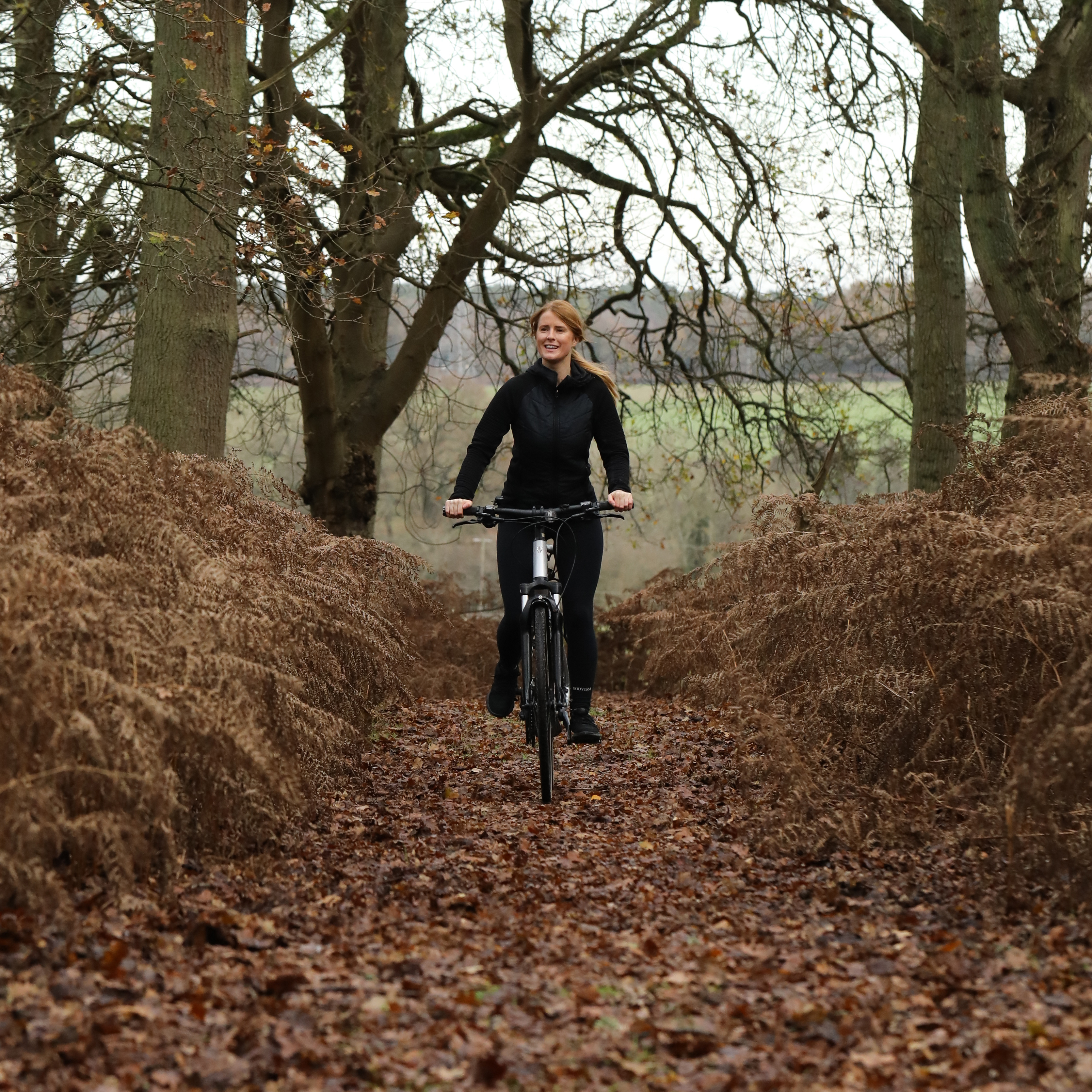 Our beautiful 67-seat Dolby Atmos Screening room is hidden underground at Heckfield. Throughout December, discover the latest releases along with holiday classics. 
Discover What's On
CHRISTMAS DINING
Simple and heartfelt cooking focussing on the very best ingredients sourced as close to home as possible.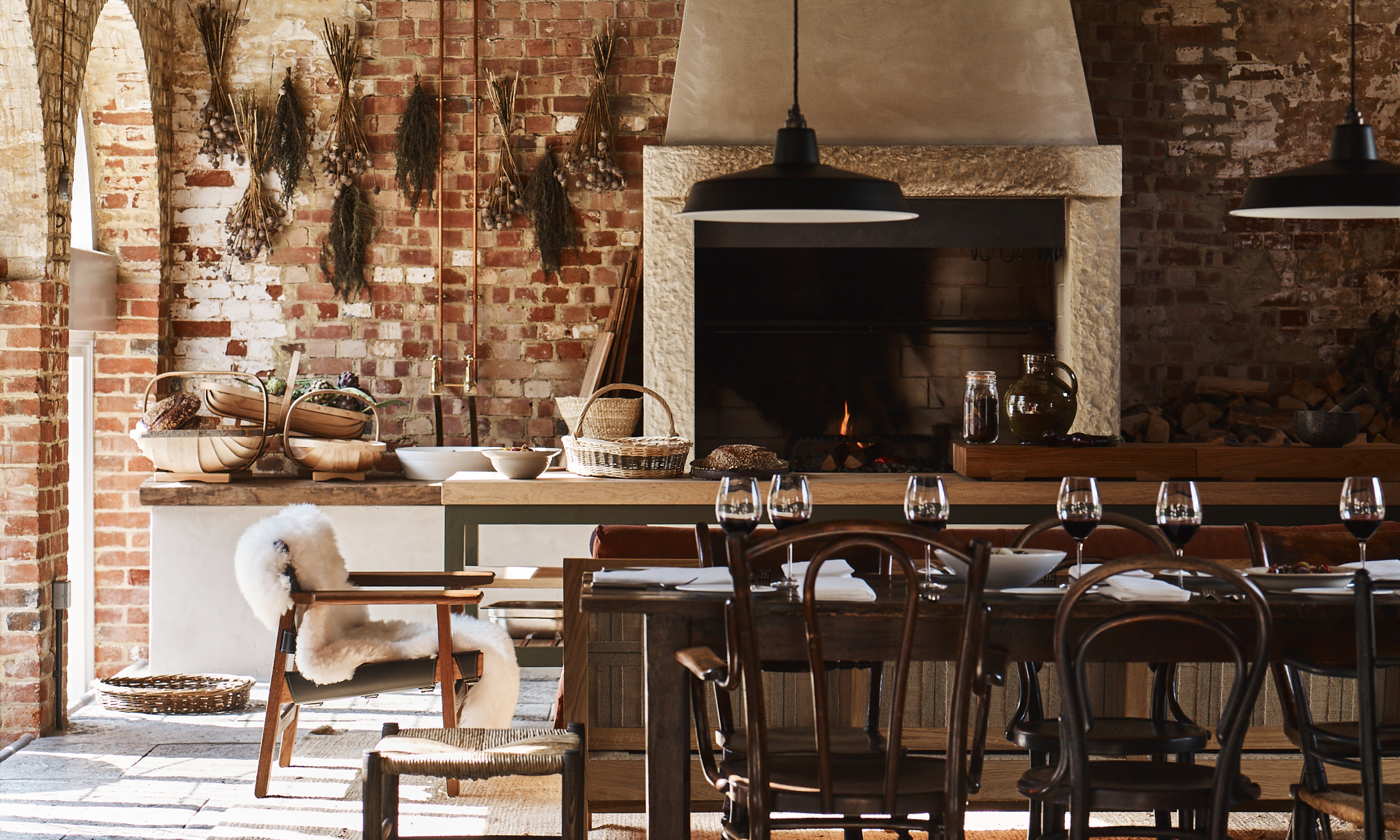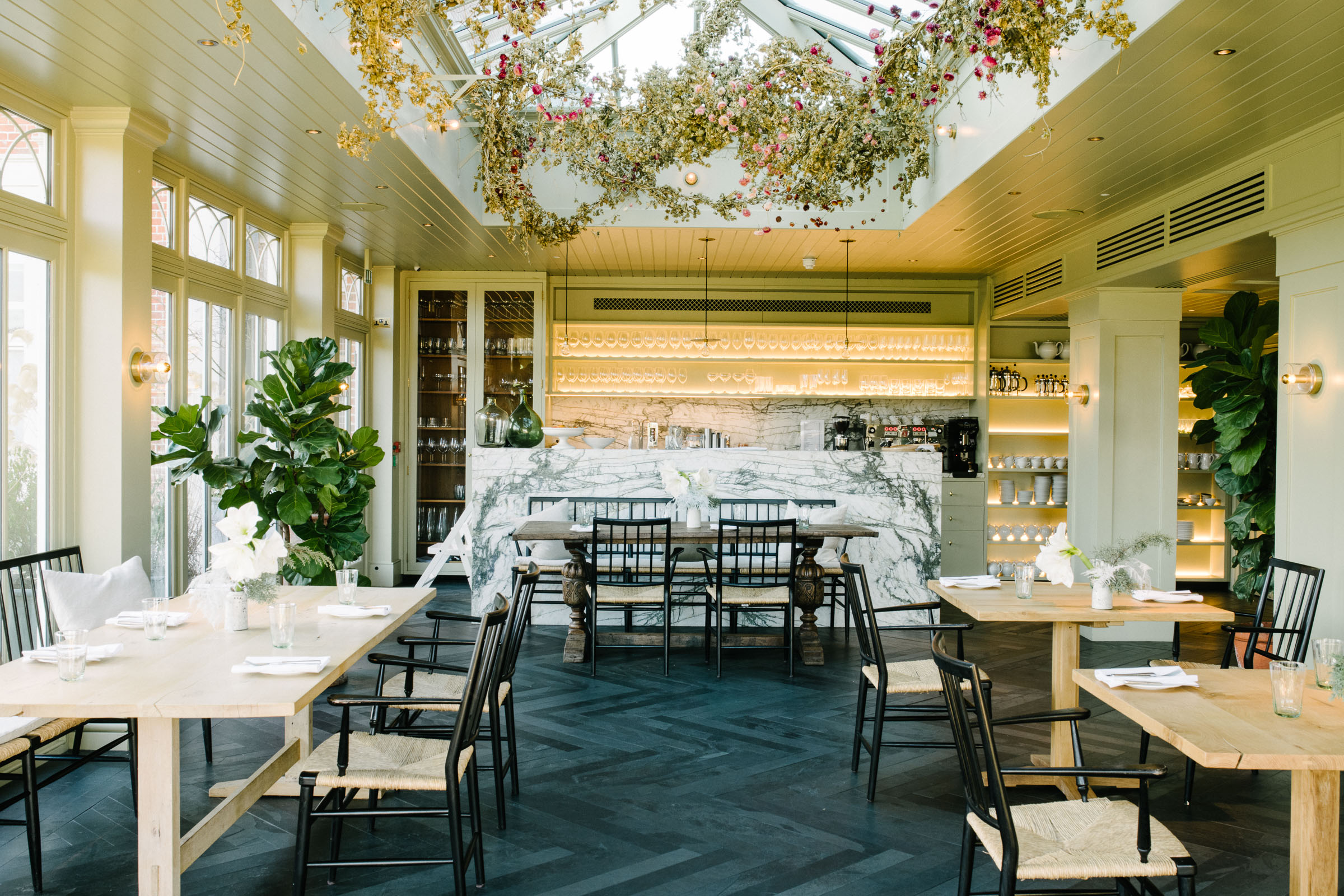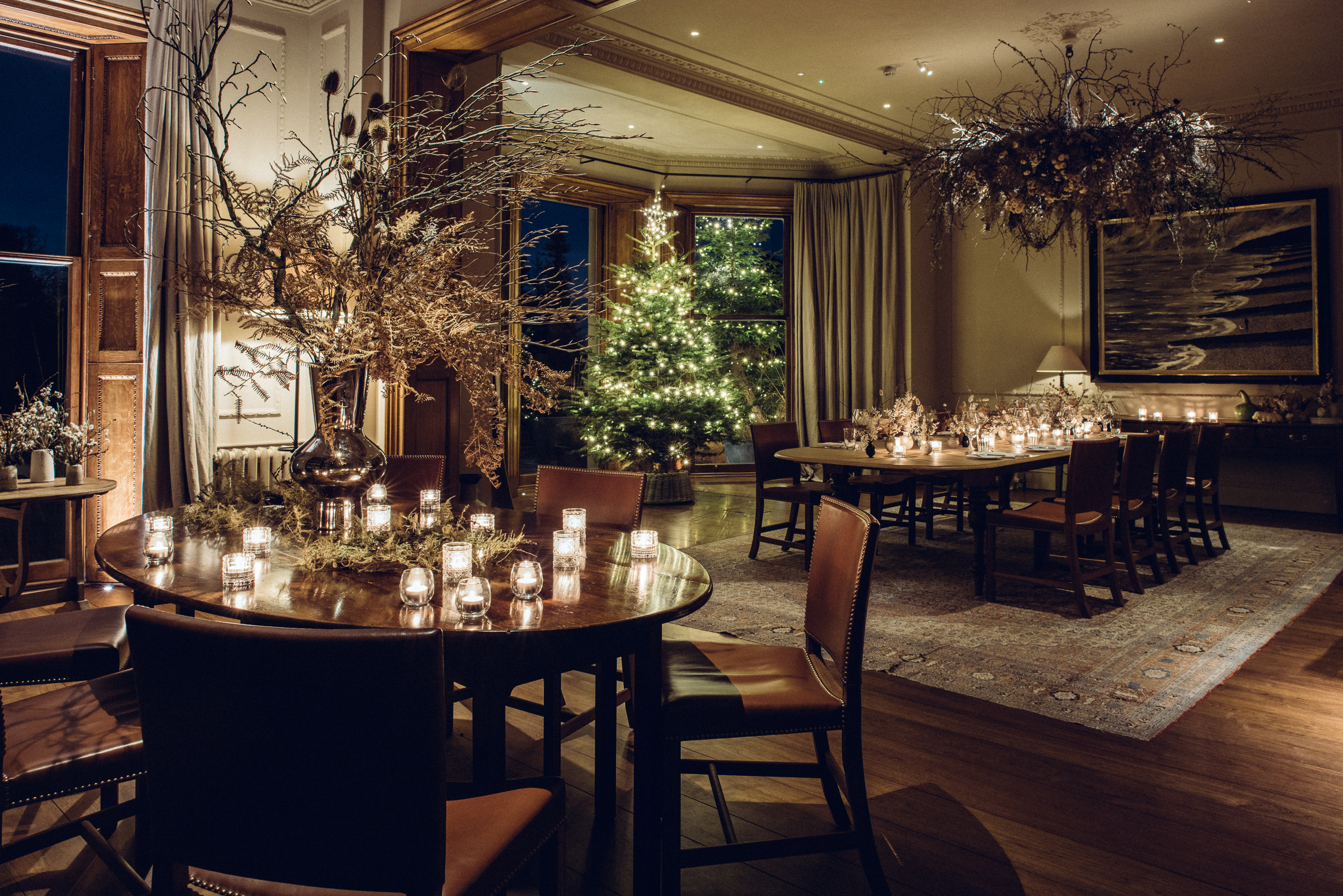 From eating around an open-fire in Hearth to a private dinner underneath our seasonal chandelier in the Dining Room or Michelin-starred dining in Marle, make the most of winter with seasonal dining that celebrates our close relationship with the land.
Discover Food & Drink